History of the CCM Thailand
Thailand has established a partnership with the Global Fund to fight AIDS, Tuberculosis and Malaria (the Global Fund) and has implemented Global Fund Grants since 2002. Thailand Country Coordination Mechanism was established by order of the Ministry of Public Health, Thailand in 2002 (MOPH order number 184/2545 dated 18 February 2002 B.E. 2545.
CCM Meeting schedule 2023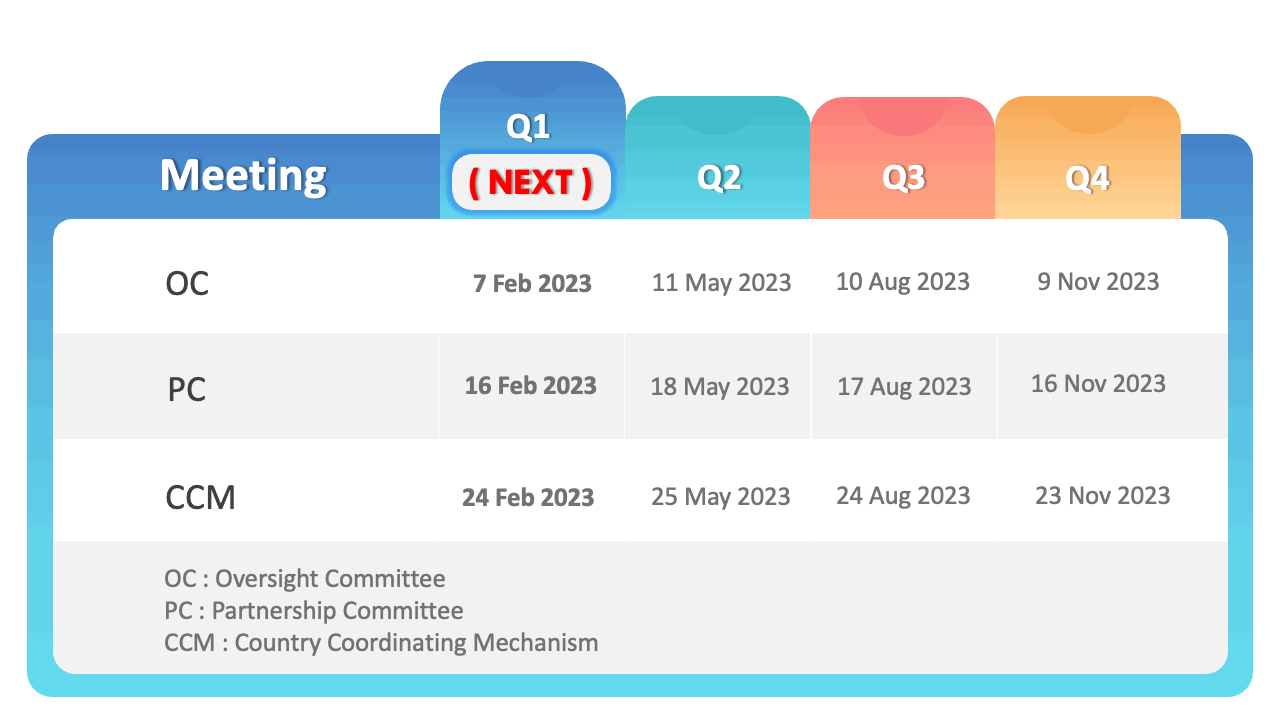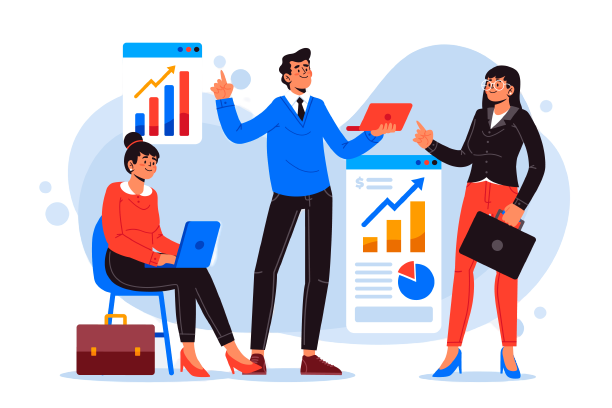 Dr. Suriya Wongkongkathep MD, MPH
Public Health Consultant
Former Deputy Permanent Secretary, MOPH Thailand serve as CCM Chair 
Dr.Krongthong Thimasarn, MD
Advisory committee of Malaria Association of Thailand  
serve as CCM Vice Chair
Assoc. Prof. Dr. Sukhontha Kongsin, Ph.D.
Head of Research Centre for Health Economics and Evaluation, Faculty of Public Health, Mahidol University
serve as CCM Vice Chair
Dr. Patchara Benjarattaporn, Ph.D.
UNAIDS Country Director for Thailand
served as CCM Vice Chair 
Dr. Phusit Prakongsai, MD, Ph.D.
Former Senior Advisor on Health Promotion, MOPH of Thailand
served as Executive Secretary of CCM-Thailand